My Dehumidifier has an Error Code
June 15, 2017
Tips on what to do if your dehumidifier has an error code. Read More...
Indoor Air Quality in the Workplace
June 01, 2017
Most people spend a large majority of their lives in the workplace, making it crucial that the space is a comfortable and healthy environment. Read More...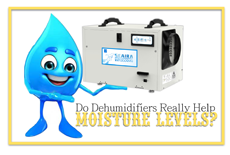 Do Dehumidifiers Really Help Moisture Levels?
May 15, 2017
We've talked about the need to maintain moisture levels in your home many times but does a dehumidifier really help? Read More...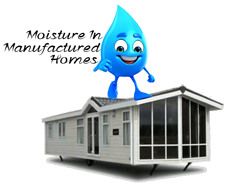 Moisture in Manufactured Homes
May 02, 2017
Manufactured homes are a popular home option with approximately 8% of the US population living in them full time. During testing, various moisture issues were found in all of the homes and could be traced to 6 main sources. Read More...
Case Study: Flooding at the National Archives
April 17, 2017
While we often think of dehumidifiers being used in homes or businesses, museums and historic buildings need to utilize dehumidifiers, as well. Read More...