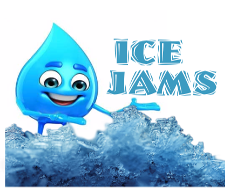 Ice Jams
January 15, 2019
According to FEMA, flooding is the number one natural disaster in the United States. Generally when it comes to floods, people imagine thunderstorms or hurricanes that happen during the summer. Read More...
How Do Hurricanes Affect Pest?
December 03, 2018
After living through a hurricane, pests may not be your top concern. Nevertheless, hurricanes do have an effect on pests, and severe storms could increase the risk of pests invading your home. Read More...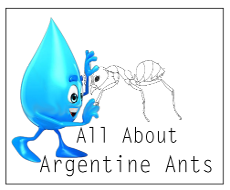 All About Argentine Ants
October 31, 2018
If you find small, brown ants in your home and live in the Southeastern United States, there is a good chance it is Argentine ants. Read More...
5 Causes of Moisture in Your Home
August 15, 2018
Too much moisture in your home can be extremely harmful and lead to a wide variety of issues. Whether it's mold, pests, or health issues, excess moisture and humidity is not a good thing. Read More...
Deterioration of Wood
August 01, 2018
While it is a strong material, in the right conditions, wood can experience a lot of deterioration. Damage can be from biological factors, such as insects and decay, or physical factors, such as sunlight and wind. Read More...