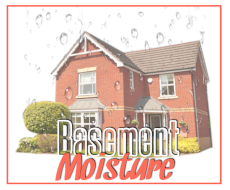 Basement Moisture
March 01, 2019
It is also crucial to maintain a proper humidity level in your basement. High humidity levels in the basement will not only make your home uncomfortable, but also affect the structural integrity of your home. Read More...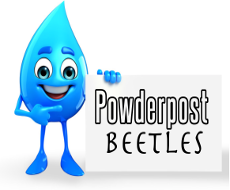 Powderpost Beetles
February 14, 2019
From carpenter ants to dust mites, unfortunately, there are many pests can infest your home. One type of pest that you may not have considered is the powderpost beetle. Read More...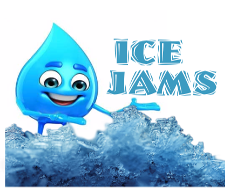 Ice Jams
January 15, 2019
According to FEMA, flooding is the number one natural disaster in the United States. Generally when it comes to floods, people imagine thunderstorms or hurricanes that happen during the summer. Read More...
How Do Hurricanes Affect Pest?
December 03, 2018
After living through a hurricane, pests may not be your top concern. Nevertheless, hurricanes do have an effect on pests, and severe storms could increase the risk of pests invading your home. Read More...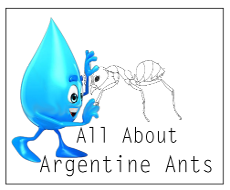 All About Argentine Ants
October 31, 2018
If you find small, brown ants in your home and live in the Southeastern United States, there is a good chance it is Argentine ants. Read More...