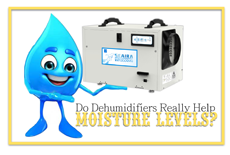 Do Dehumidifiers Really Help Moisture Levels?
May 15, 2017
We've talked about the need to maintain moisture levels in your home many times but does a dehumidifier really help? Read More...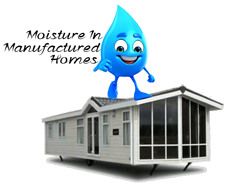 Moisture in Manufactured Homes
May 02, 2017
Manufactured homes are a popular home option with approximately 8% of the US population living in them full time. During testing, various moisture issues were found in all of the homes and could be traced to 6 main sources. Read More...
Case Study: Flooding at the National Archives
April 17, 2017
While we often think of dehumidifiers being used in homes or businesses, museums and historic buildings need to utilize dehumidifiers, as well. Read More...
Remote Control Vs. Environmental Monitor
April 03, 2017
You may have noticed that Seaira Global offers two different remote systems, both compatible with all WatchDog dehumidifier models. Read More...
My Display Board Isn't Working
March 15, 2017
If nothing is showing up on your display screen, it's possible that there is an issue with power to the dehumidifier. Read More...