Top 5 Reasons To Choose Seaira Global
5. Custom Dehumidifiers
While Seaira Global offers the Watchdog Series of crawl space dehumidifiers, that's not all we do. Seaira can also help with dehumidifier customization on a variety of levels.
• Level #1- Private Label
When you choose the private labeling option, we will replace all the labels on the machine with your company name and logo. For this option, choose from any of our existing WatchDog models.
• Level #2- Customized Exterior
Selecting Level #2 gives you the option to change the exterior colors of the machine to match your company colors. All labels and name will also be modified. Simply choose one of our existing WatchDog models (all internal components will remain the same).
• Level #3- Contract Manufacturing
Contract manufacturing offers a unique way to manufacture your desired dehumidifier without any of the hassle or stress. Simply provide us with the current design, and we will take over the entire process, while optimizing it for efficiency and simplicity. All you have to do is wait for the dehumidifiers to arrive at your door.
• Level #4- Custom Design Unit
Level #4 customization involves complete customization of your ideal dehumidifier from design to prototype to finished product.
---
4. Complimentary Training Classes
Another unique option offered by Seaira Global is our complimentary training classes. We offer these classes to our dealers and distributors, free of charge, so they can be informed about our products and how they work.
• New Product Features- An introduction to our WatchDog dehumidifier series, including general usage guidelines and unique features.
• Service & Maintenance- A general overview of how to perform annual maintenance, in addition to tips for diagnosing common issues.
• Crawl Space Encapsulation- This class covers how to properly prepare a crawl space for a dehumidifier so the unit can run effectively.
• Tips for Selling- A summary of selling techniques and useful items to highlight to customers.
---
3. Enhanced Warranty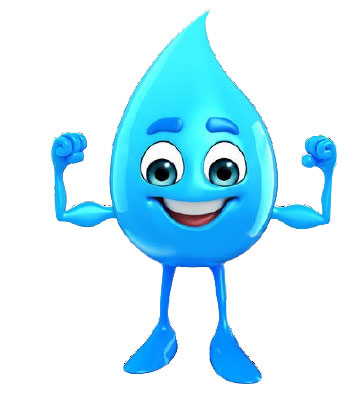 3. As of May 2, 2016, Seaira Global offers one of the best warranties in the business. Our comprehensive 1/3/5 warranty includes the following:
1 Year (From Date of Purchase): Seaira Global will repair or replace any malfunctioning components, free of charge (excluding transportation).
3 Years (From Date of Purchase): Seaira Global will REPLACE the compressor, condenser, or evaporator, free of charge, including factory labor and refrigerant (excluding transportation).
5 Years (From Date of Purchase): Seaira Global will repair or replace the compressor, condenser, and evaporator, free of charge (excluding labor, transportation, and refrigerant).
*Note: While this warranty was just introduced in May 2016, it applies to ALL WatchDog Dehumidifiers.
To read the entire warranty policy, visit the warranty section on our website.
---
2. High Quality Dehumidifiers
No matter how great our services are, we do, of course, need to have an excellent product, to provide to our customers, as well. Luckily, we do. When you purchase a WatchDog model from Seaira Global, you know you're getting an energy efficient dehumidifier that above all else, is effective and will get the job done. In fact, every dehumidifier that leaves our facility has been individually tested by our expert staff for quality control. Other notable features on Watchdog dehumidifiers include:
• Energy Star rating (not all dehumidifiers pass the test!)
• Powerful Fan Speed (high CFM)
• Easy Access Panels (for quick maintenance!)
• High Efficiency (backed by a low COP)
• Ease of Use (intuitive digital controls)
• and much more!
Back to Top
---
1. Customer Service & Support
There many other dehumidifier brands to choose from, but what really keeps customers coming back to Seaira Global is our unmatched customer service and technical support. We pride ourselves on providing assistance in all aspects of the process from choosing a product to installation. Not to mention, if you run into any issues down the road, our knowledgeable technical support team is just a phone call away.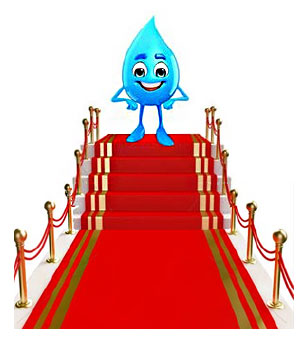 Back to Top
---